Consultations
Do you have questions about our facility or what the optimal course of therapy is for you ? We'd be happy to provide you with answers to all your physical therapy questions. Sometimes a simple phone call can give you direction toward your rehabilitation goals. Set up your free consultation today!
What you can expect from our consultations
A full check of the condition of your individual health
Review of any diseases, conditions you have had or have
Establishment of treatment and therapy goals
Development of a treatment plan
Fitness and prevention are our greatest tools to avoid injury. Jefferson Sports & Heim Physical Therapy offer complete orthopedic, neurological and pre-season sports screenings and evaluations. Sports Specific Training is also available. General fitness screenings are available with progression to both home and gym exercise programs. Dietary consultation and programs are offered through our registered dietitian on staff.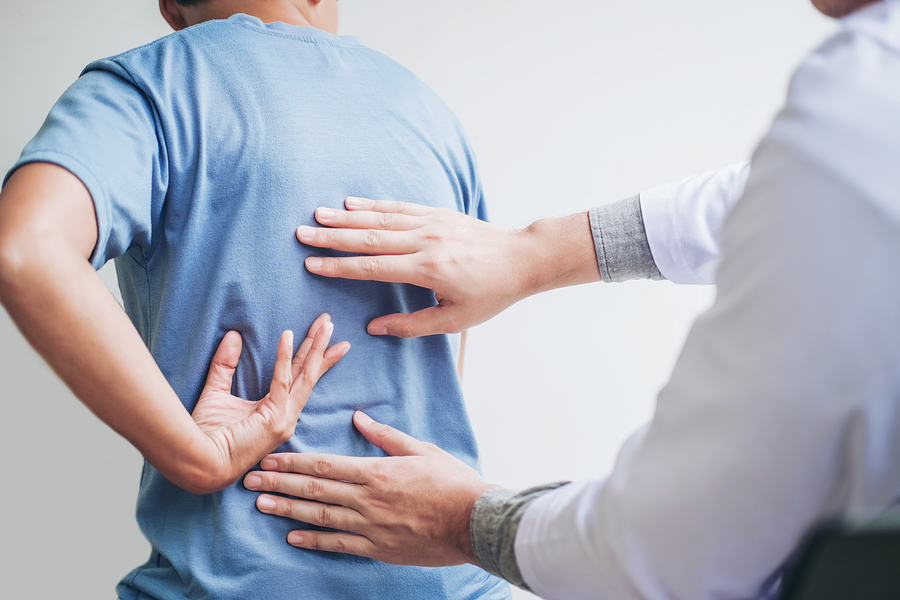 Would you Like to Schedule a Consultation?
Call us at 631-909-8712 (Manorville) or use our online-form right now.