Meet Our Team
You're in good hands with us. You will be treated by an experienced staff of physical therapists committed to making your rehabilitation experience enjoyable.
Brian Heim, PT MS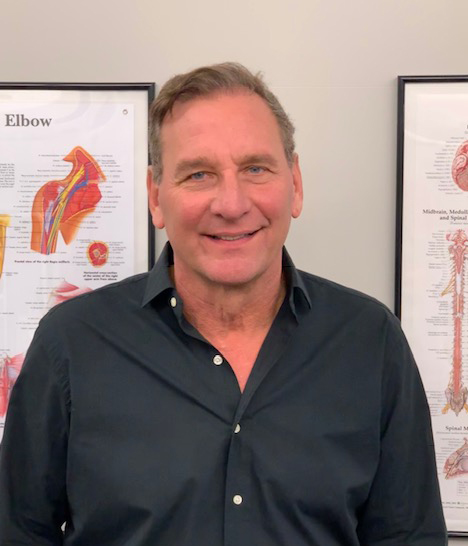 Brian is a graduate of Columbia University College of Physicians and Surgeons with a Master's of Science Degree in Physical Therapy. Brian has over 35 years of clinical and educational experience in the field of physical therapy. His experience includes certification in orthopedics, sports therapy, manual therapy and treatment of neurological conditions of the spine and extremities. Brian actively conducts research at Jefferson Sports PT and is currently studying the effects of Cold Laser on soft tissue injuries and with chronic pain syndromes. He is interested in treating everyone as an individual and tailoring your rehabilitation program specific to your needs.
---
Matthew Heim, DPT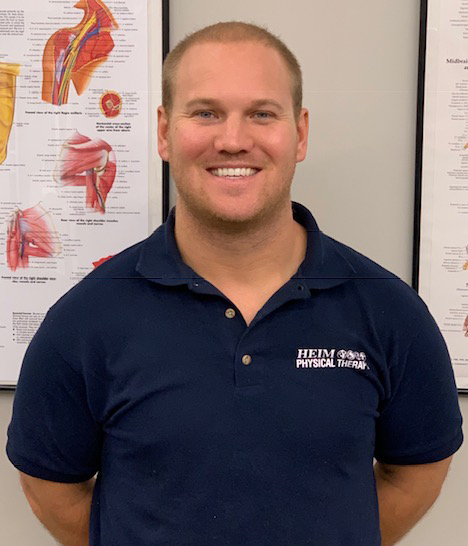 Matthew's career began as a Physical Therapy Aide in 2008, and has since completed his Doctorate in Physical Therapy, graduating from Touro College in 2014. With Athletic Training experience from his undergraduate studies at Boston University, and graduate level training in a variety of manual therapy techniques, Dr. Heim has a passion for treating patients with complex orthopedic and neurological conditions.
---
Thomas DeRosa, DPT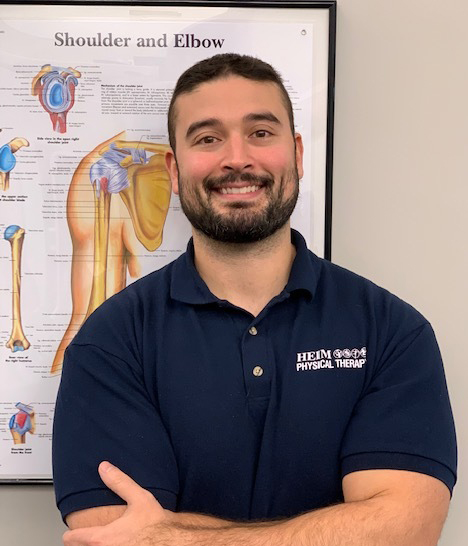 Thomas ("TJ") DeRosa attended Quinnipiac University where he completed his undergraduate dual degree in Health Science and Biology and continued on for his Doctorate in Physical Therapy. Dr. DeRosa received training in acclaimed facilities including Yale New Haven Hospital as well as the Yale School of Medicine. He focuses treatment based on the medical model and integrates a number of physical therapy philosophies and treatments including the Cyriax, Maitland and Mulligan techniques. Dr. DeRosa has a comprehensive knowledge of throwing and pitching mechanics, and provides pitching instruction to both high school and college age athletes including former Carl Yastrzemski Award winners.